Reinventing exhibitions

We invite you to discover our latest innovations in the presentation of construction materials.

In addition to showing the product to your customer, our new systems also allow you to present its benefits.
Design, functionality and new sensations to enhance the value of your materials and help you improve sales in your showroom.
Outdoor collection
Preview of the new systems for displaying tiles outdoors. Display units that we have manufactured with a galvanised iron structure with thermo-lacquered EPOXI paint to resist rain, heat and snow.
Weather resistance, presentation in the natural environment, effortless integration and customised versatility.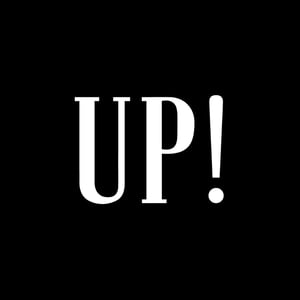 UP! Arredobagno
We are expanding our UP! series with a new line of display solutions for taps, washbasins, sanitaryware and bathroom accessories.
If you want a modern display with an industrial and urban touch, the UP! series furniture is your best choice.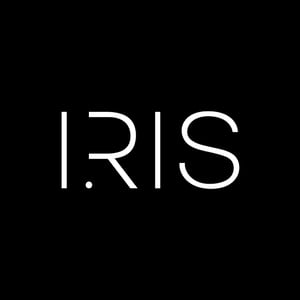 I.RIS
The new intelligent and digital system patented by INSCA allows you to show final environments from physical samples.
Thanks to I.RIS you will speed up the purchasing decision and improve your customers' experience in your business.