preview of the new systems for displaying outdoors
Climate
resistance
Designed with high quality materials that resist rain, heat and snow for outdoor exposure. Thus, to ensure the long-term durability of the furniture, we use a galvanised iron structure with oven-lacquered EPOXI powder coating.
Presentation
in natural environment
Thanks to its versatility and functionality, along with the ability to display products horizontally and vertically, your customers can view the flooring and cladding in a similar context to what they would see in their own outdoor space.
Ask us about the Outdoor series,
the displays for outdoor tiles
Natural presentation

Allow outdoor tiles to be presented in their natural environment, helping customers to visualise how they will look in their end-use environment.

Weather resistance

Specifically designed for outdoor display. This ensures the durability and appearance of the furniture.

Product versatility

Includes tiles of different formats and thicknesses (from 10 to 40mm) depending on the model, which offers flexible options to adapt them to the needs of your product.

Easy to compare samples

The distribution of the tiles in the Outdoor series displays allows customers to compare samples in the same space.
Horizontal and vertical view

They allow customers to view tiles in both horizontal and vertical positions, helping them to visualise how they will look when installed and make more accurate decisions.

Easy integration into outdoor spaces

Designed to be easily integrated into any outdoor space, providing flexibility in terms of placement and adaptability to different environments.

Communication panels

Provides customers with additional information about the tiles, such as features and installation options to help them make the best decision.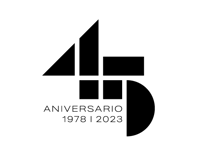 45 years of experience
We have been building long-term relationships with our clients for 45 years.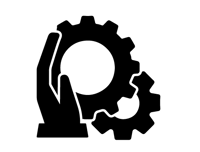 Industrial capacity
Own manufacturing plant and logistics facilities of 25,000 m2 in Almazora (Spain).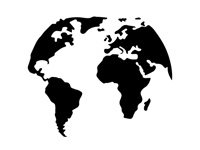 International service
We work in more than 100 countries thanks to our international logistics service and assembly team.
Ask us for an exclusive preview
of the new

Outdoor

display series!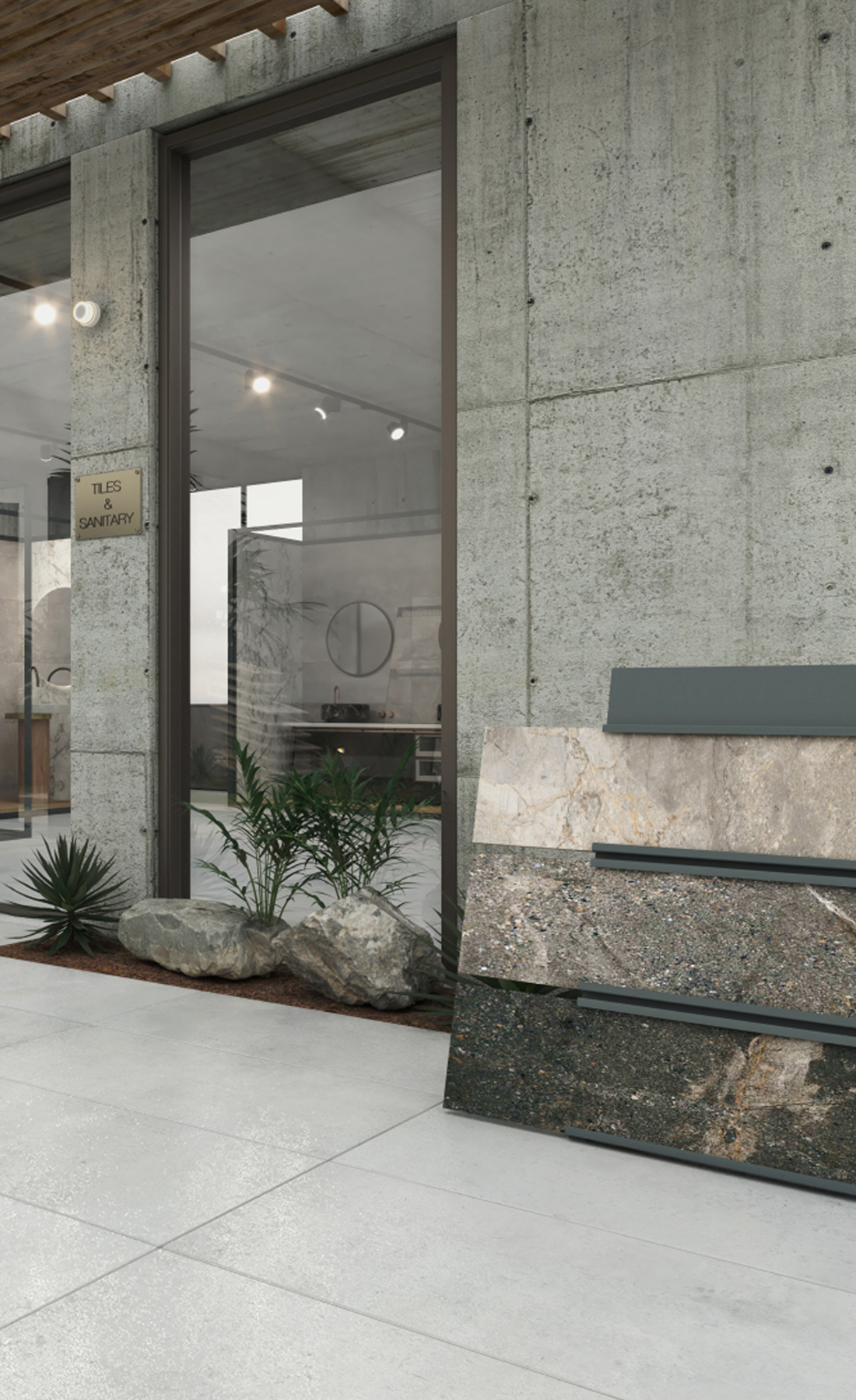 Our clients, our best ambassadors